Version 1.4.0 big autumn update!
Update your Uni and play! <Version 1.4.0> Update Information!
---
■New Features
● NYANOE ♪ DANCE is ready to begin!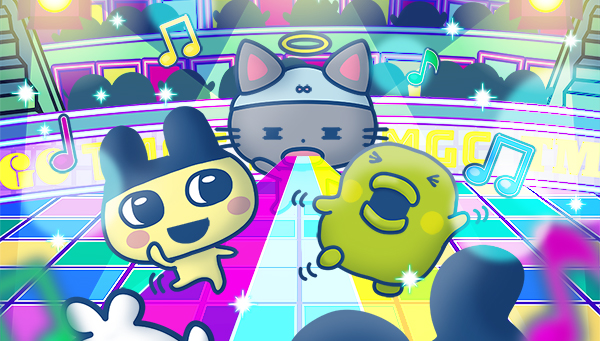 ● INFORMATION menu has been added to TAMA ARENA event.
You can check what day you are on for the event, and your current high score.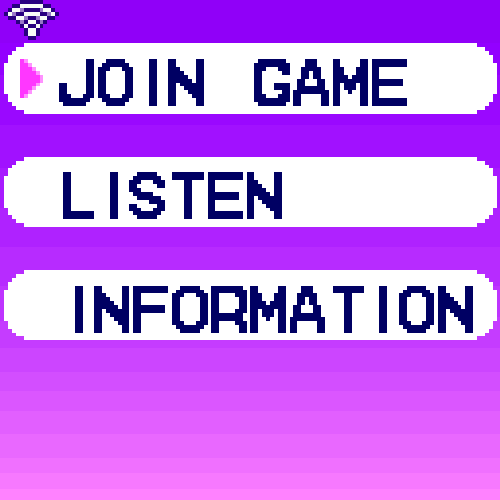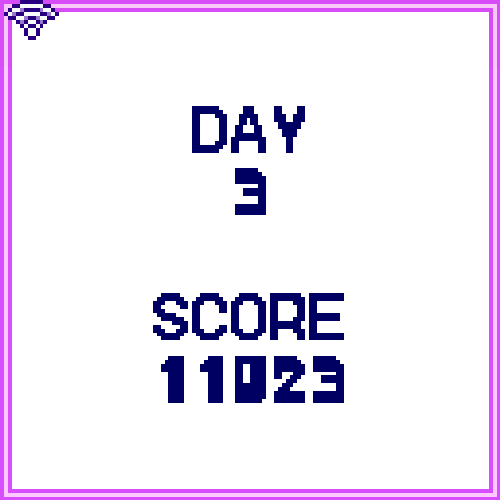 ● You can now send HEARTS in the Tamaverse.
● Added the TAMA NAME and GREETING feature.
● Added MINI GAME to the CONNECTION menu.
 → Meeting everyone is now even more fun! Check out the new features here 👀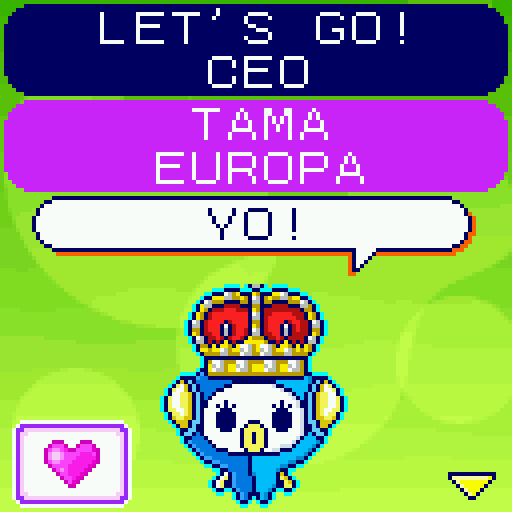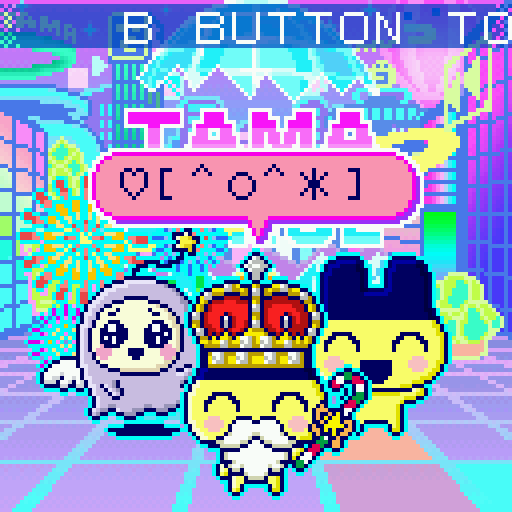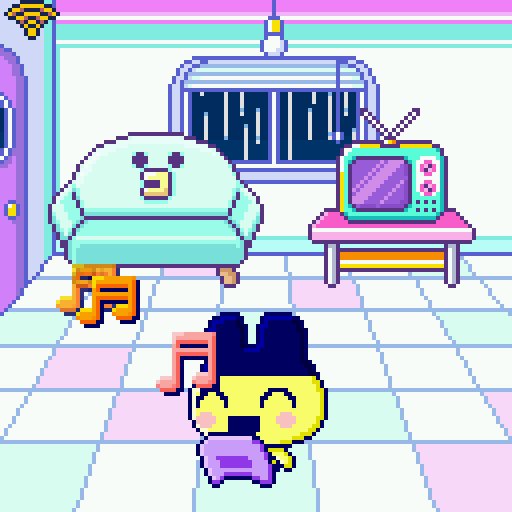 ● Conditions for participation rewards at TAMA ARENA events have been adjusted.
For details, please check the articles for each event.

● Based on your feedback, we have made adjustments to displays and effects, for a smoother gameplay experience!
---
Connect to Wi-Fi and update!
More Tamagotchi Uni fun awaits!